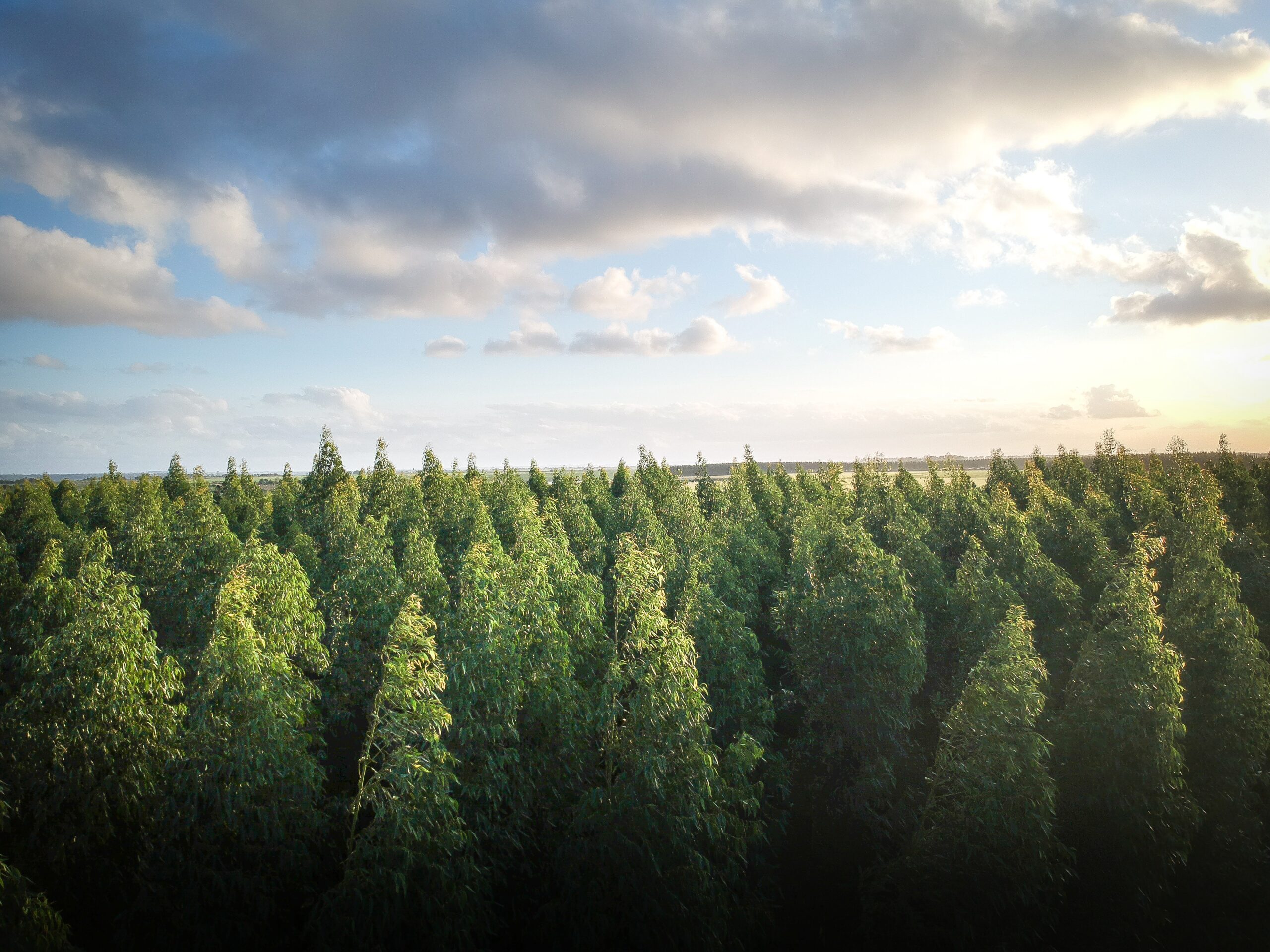 "When one tugs at a single thing in nature, he finds it attached to the rest of the world."

– John Muir
---
Albion Land & Forest Services is proud to work with many Forestry and Nature Conservancy organizations across Ontario.
Meet some of the great organizations helping to improve our forests:
---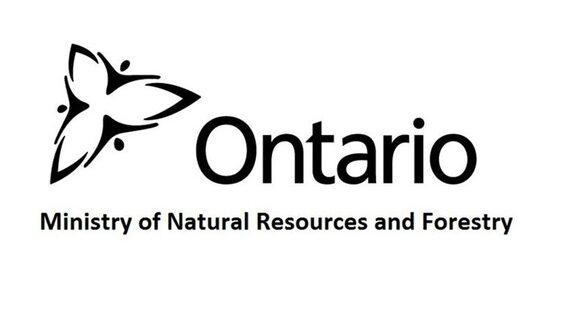 The Ministry of Natural Resources and Forestry is a government ministry of the Canadian province of Ontario that is responsible for Ontario's provincial parks, forests, fisheries, wildlife, mineral aggregates and the Crown lands and waters that make up 87 per cent of the province.
They provide many services for the province, including the MFTIP Program which grants a significant property tax break for participating land owners.
---

The Ontario Woodlot Association, through its network of Chapters across the Province, brings people together to share ideas and learn about forest management. To ensure the viability of non-Crown Land forests for future generations, they promote sustainable forestry management and advocate on behalf of woodlot owners
---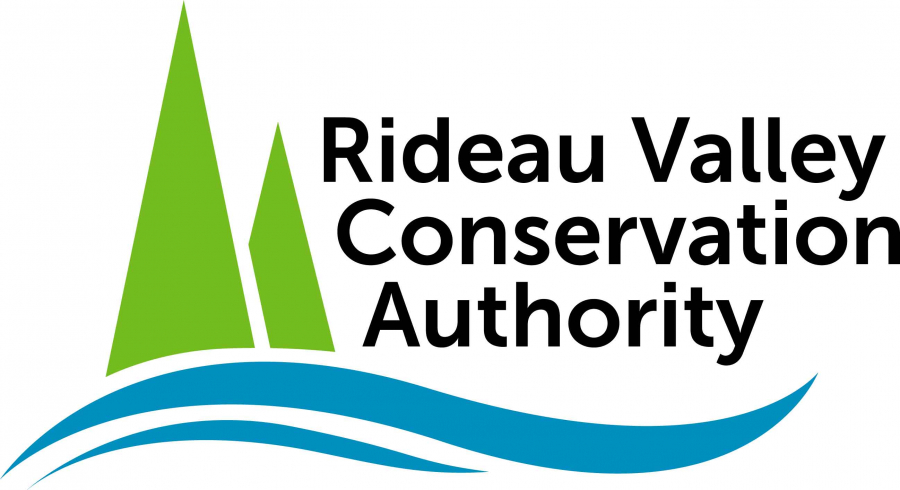 The Rideau Valley Conservation Authority is one of Ontario's 36 Conservation Authorities. Under Ontario's Conservation Authorities Act, the RVCA is responsible for furthering the "conservation, restoration, development and management of natural resources in the watershed." For over 50 years, the RVCA has worked to protect the health of our watershed and the people who live in it. Through environmental monitoring and reporting, on-the-ground restoration and stewardship, conservation lands and education, working in close partnerships with member municipalities.
The RVCA makes available a wide range of grants and services to Ontario Landowners, including the Rural Clean Water Program, which can provide 75% (up to $750.00) of Managed Forest planning costs for the MFTIP program.
---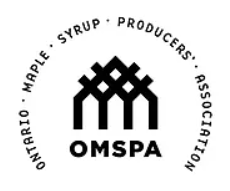 The Ontario Maple Syrup Producers' Association (OMSPA) is a producer based organization, formed in 1966, to represent maple syrup producers across Ontario. Committed to promoting the production of high quality maple syrup using the best available management practices; both in their operations and in the maple forest.
OMSPA is the official voice of maple syrup producers in Ontario. Currently representing over 600 "sugar makers" across the province. Members are involved with a wide range of educational and information sharing activities, both at the provincial level or through one of the 11 local chapters located across the maple producing areas in Ontario. They also work closely with other organizations and levels of government both provincially and internationally, to promote and protect the maple industry.
---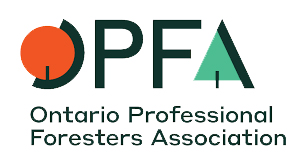 The Ontario Professional Foresters Association (OPFA) is responsible for regulating the practice of professional forestry in Ontario. As part of this responsibility, the Association has an ongoing obligation to increase public awareness regarding the role of the Association and its Members.
---