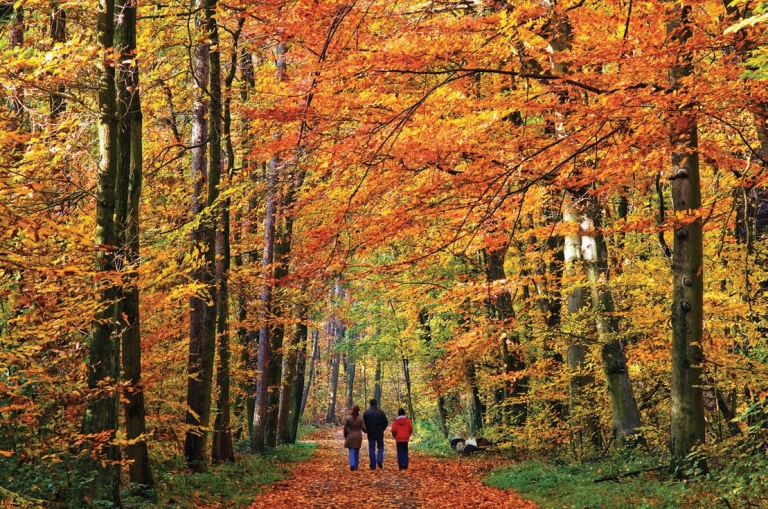 ---
Albion Land & Forest Services is a Forestry Consultancy servicing Eastern Ontario.
We offer a range of services to landowners in our area, including MFTIP planning, property mapping, and Maple Sugar services. We can help you discover your forest and land – connecting you with grants and services to support you and your goals.
Our Company objectives:
Promoting sustainable and sound forestry practices; helping to enrich and improve our forests wherever possible.
Helping landowners to understand the 'Big Picture' of the natural landscape, its history and how their property fits into it all.
Integrating landowners with the many support organizations in Eastern Ontario; giving them the knowledge and tools to succeed in stewarding their forests.
---
Visit our Services, or Contact Us today to learn more about how we can assist you.