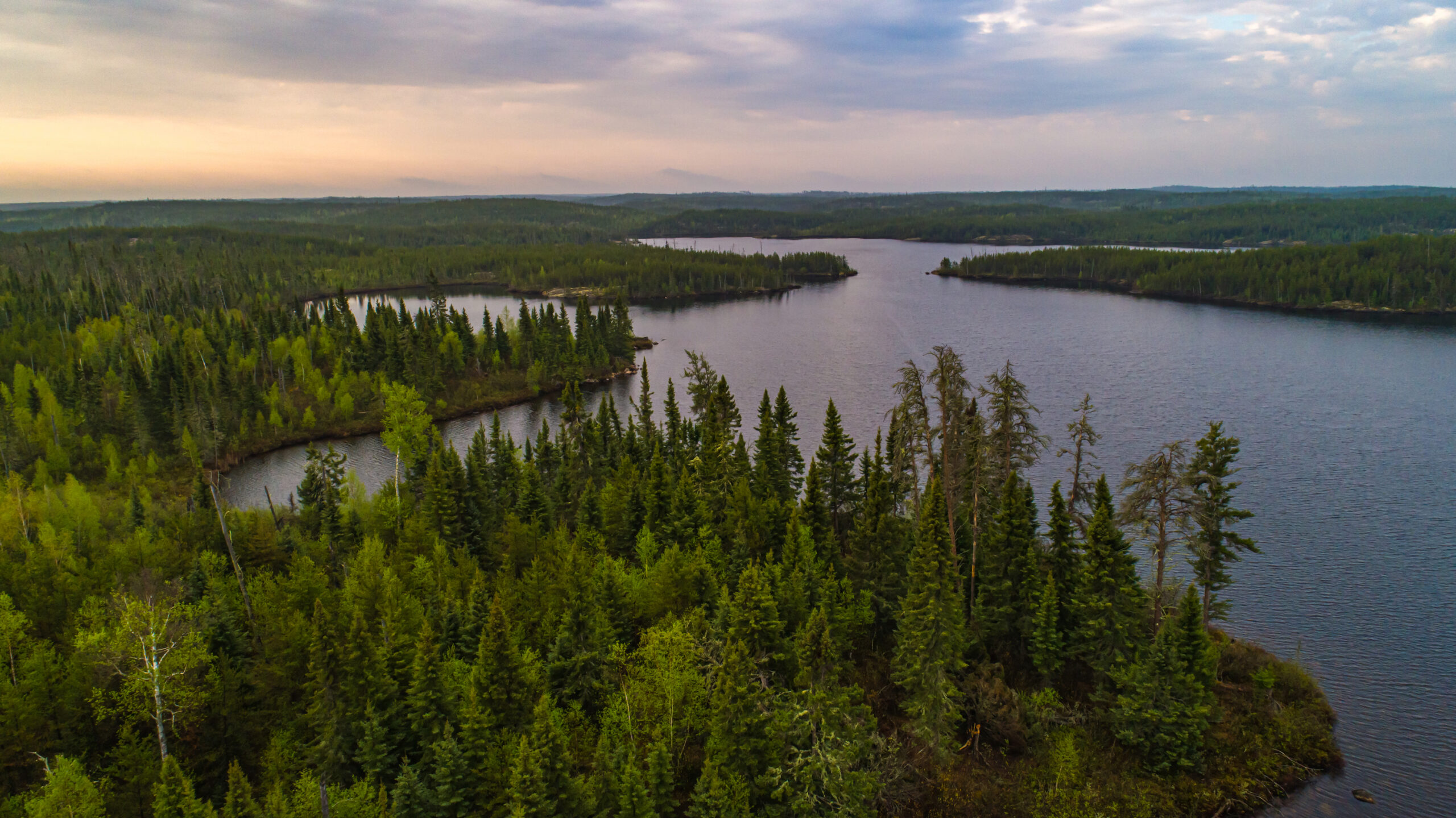 "Look deep into Nature, and then you will understand everything better."

– Albert Einstein
---
We offer comprehensive, turn-key services for the MFTIP Program. Assisting land owners through the entire process of developing a Forest Management Plan, approving it by a Certified Managed Forest Plan Approver, submitting it to the MFTIP program and securing any potential funding or grants available to offset planning costs.
Click here to learn more about the MFTIP program and how we can help you.
---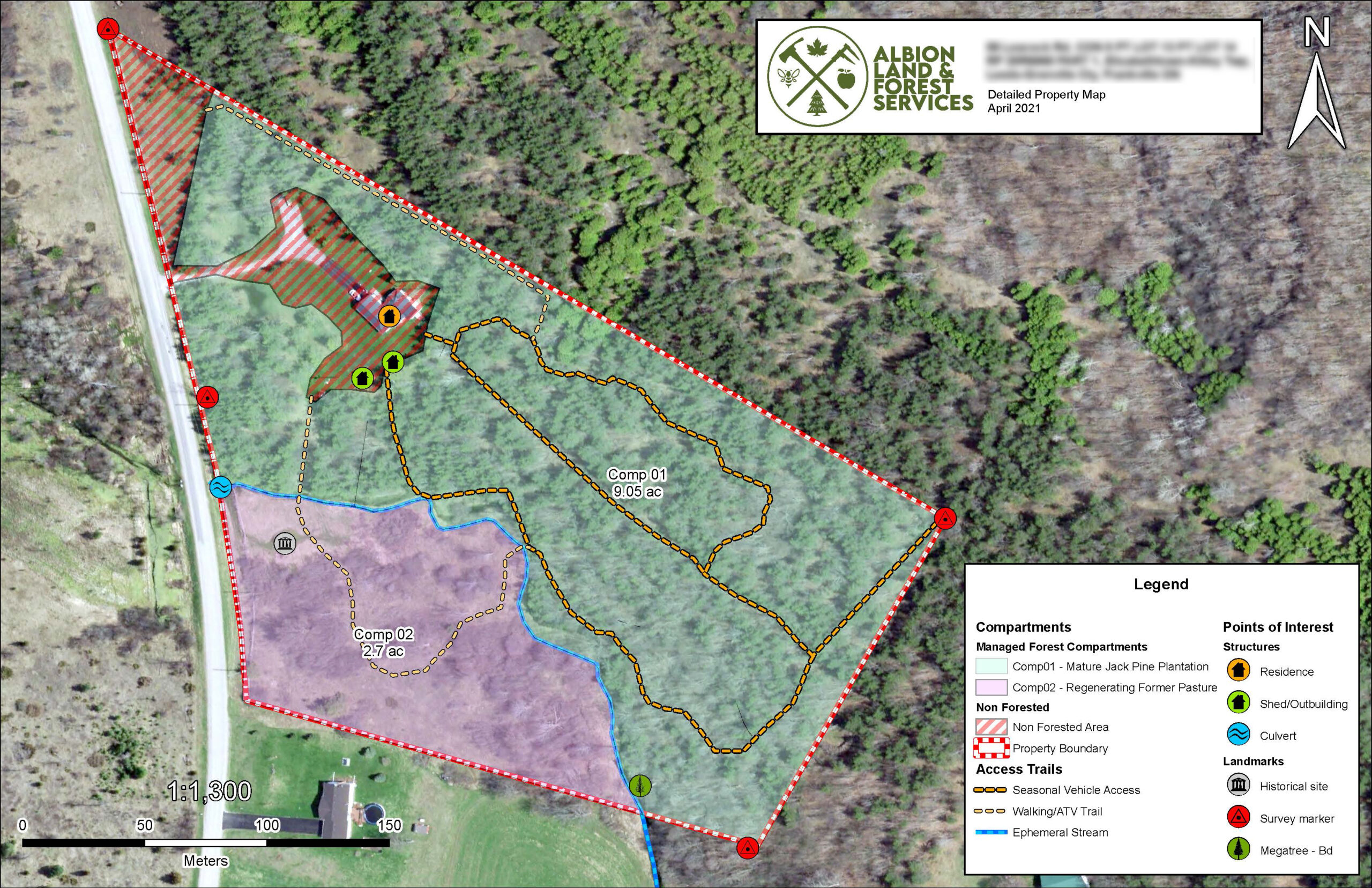 We can produce visually stunning, high-detailed maps of your property, tailed to your needs and displaying key features such as access trails, forest types and cover, water features, structures such as survey markers and other points of interest.
These maps are a great tool for understanding and managing your landscape.
---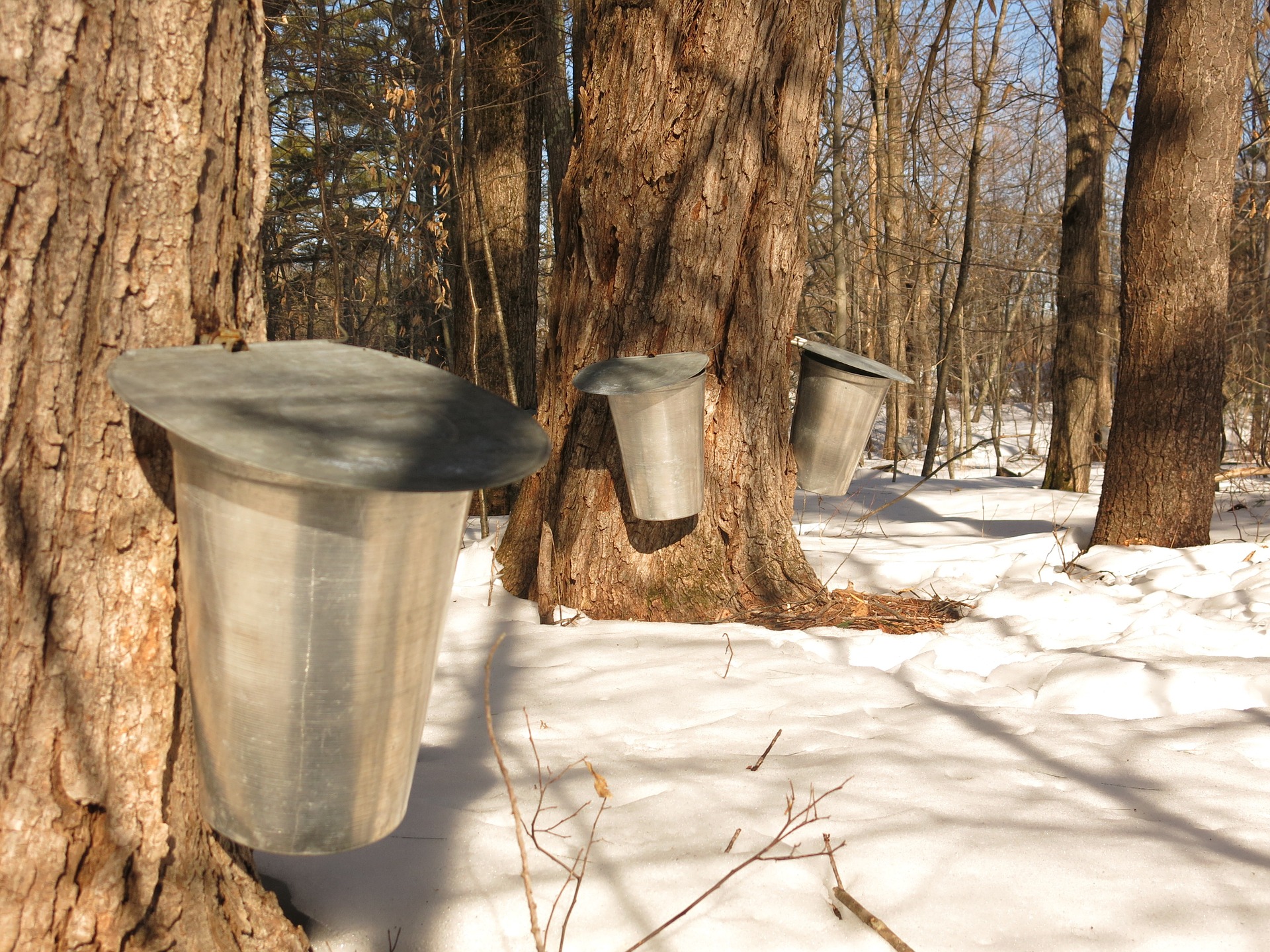 Interested in producing your own Maple Syrup – for fun, family or profit? We can help you.
Our services include surveying and mapping your property for tappable trees, designing and laying out sap harvesting infrastructure, and working with you to get setup and running with your own syrup production.
We can also help connect you to local syrup producers in your area, who may be interested in leasing or developing your Maple trees, so you can profit hands-free.
Click here to learn more about our Maple Services.